Accessories
display stands
Three irresistible collections of luxury metal display stands.
Collection
Initial
Get used
to excellence
Constantly updated to incorporate the latest innovations, Initial is the reference collection in the category of metal display stands.
Initial is efficient, refined and ahead of its time.
Welcome tomorrow.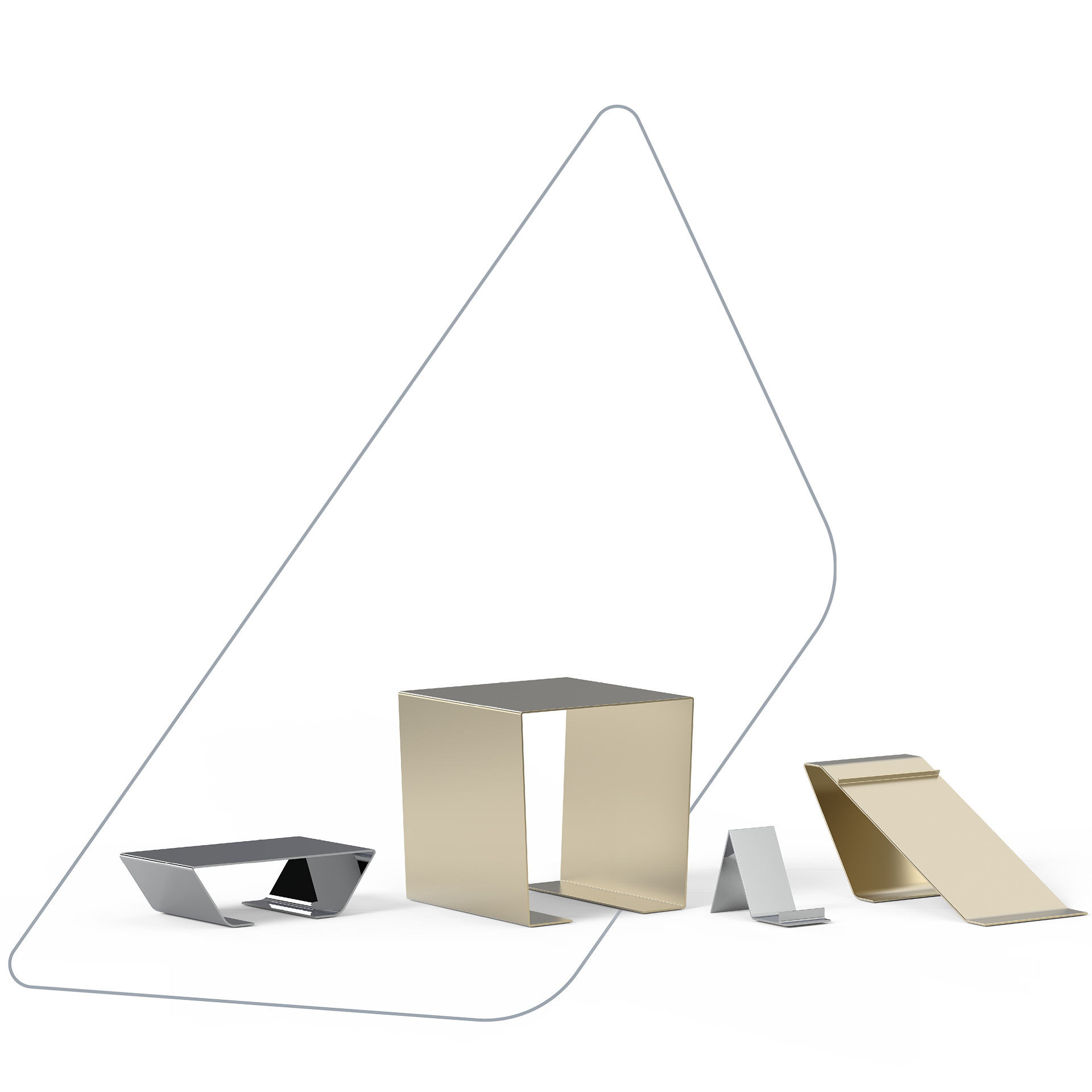 Collection
Aéronoré
Tapered and mystic
Inspired and shaped by the aeronautical industry, full of demand and passion for technicality, the Aéronoré collection is like no other. Strength and subtlety brought together in an extraordinary metal display stands collection.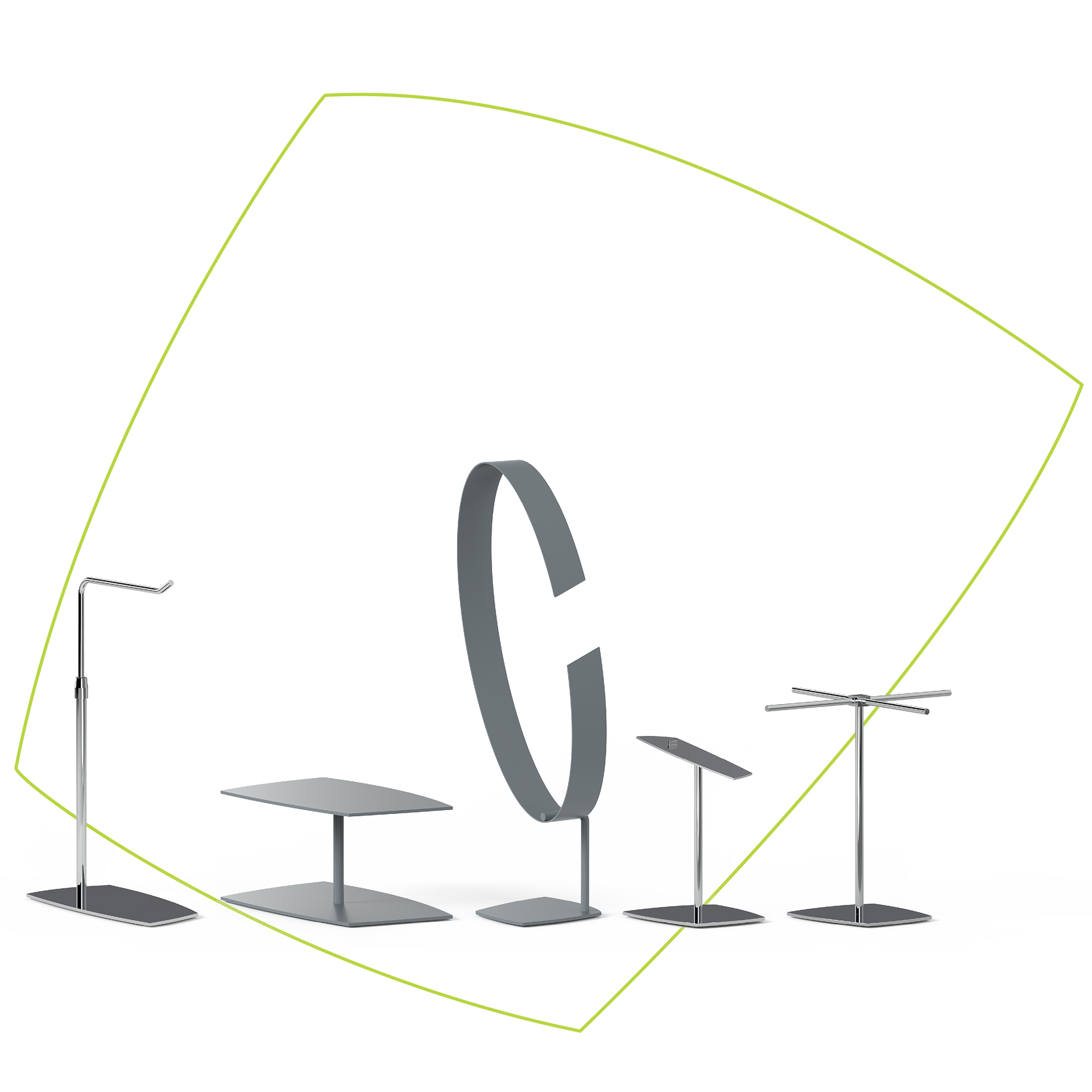 Collection
Régate
Sporty
et dynamic
Let's feel sport through your metal display stands as well !
The Régate collection is the result of hard work to merge dynamic curves and balance of forms, it will enhance your sports and hiking items.
Are you ready ?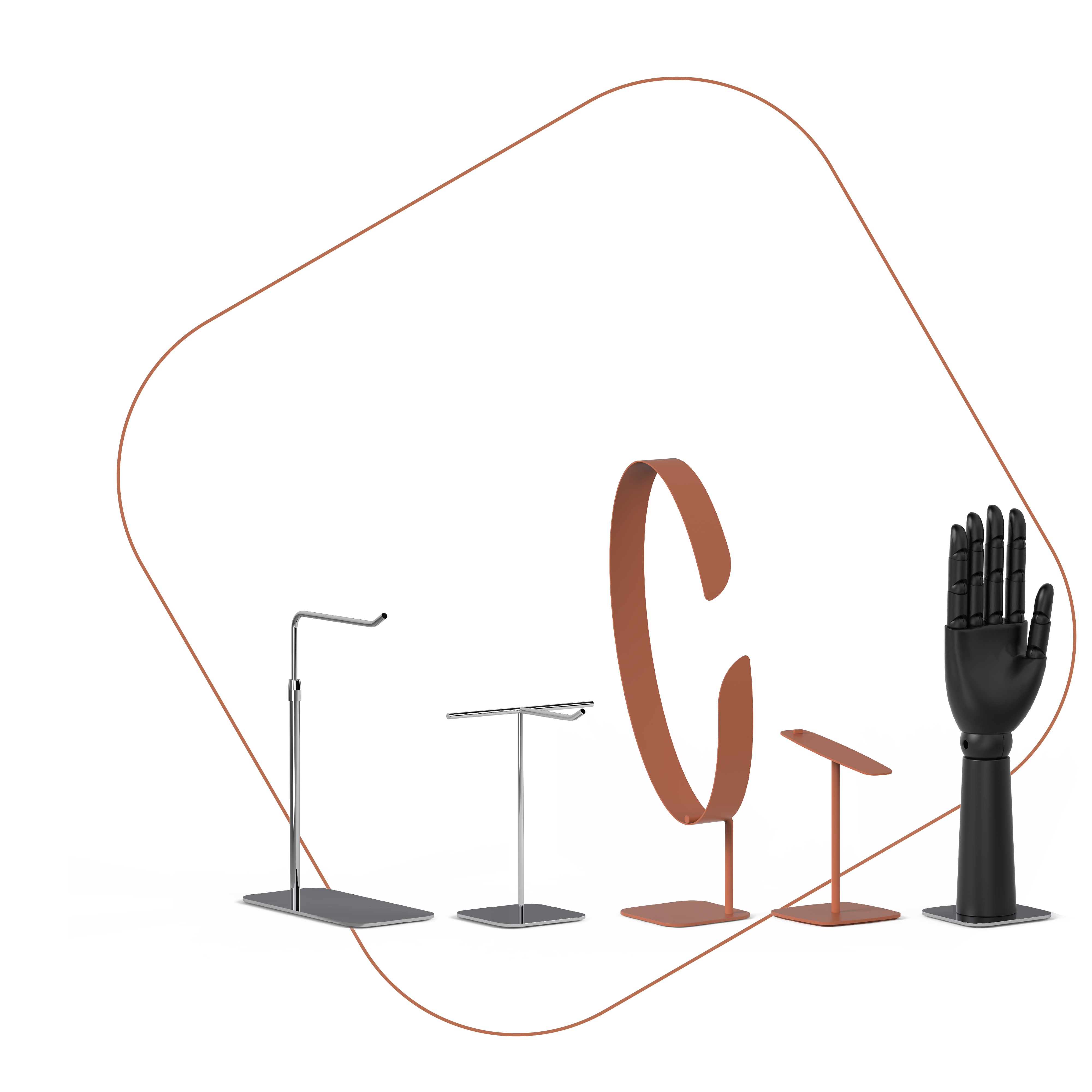 Collection
Concorde
The Parisian
avant-garde
Born at 14 rue du Faubourg Saint-Honoré, in Paris, the Concorde collection incorporates the codes of the City of Light and the haute-couture for metal display stands full of elegance and daring.