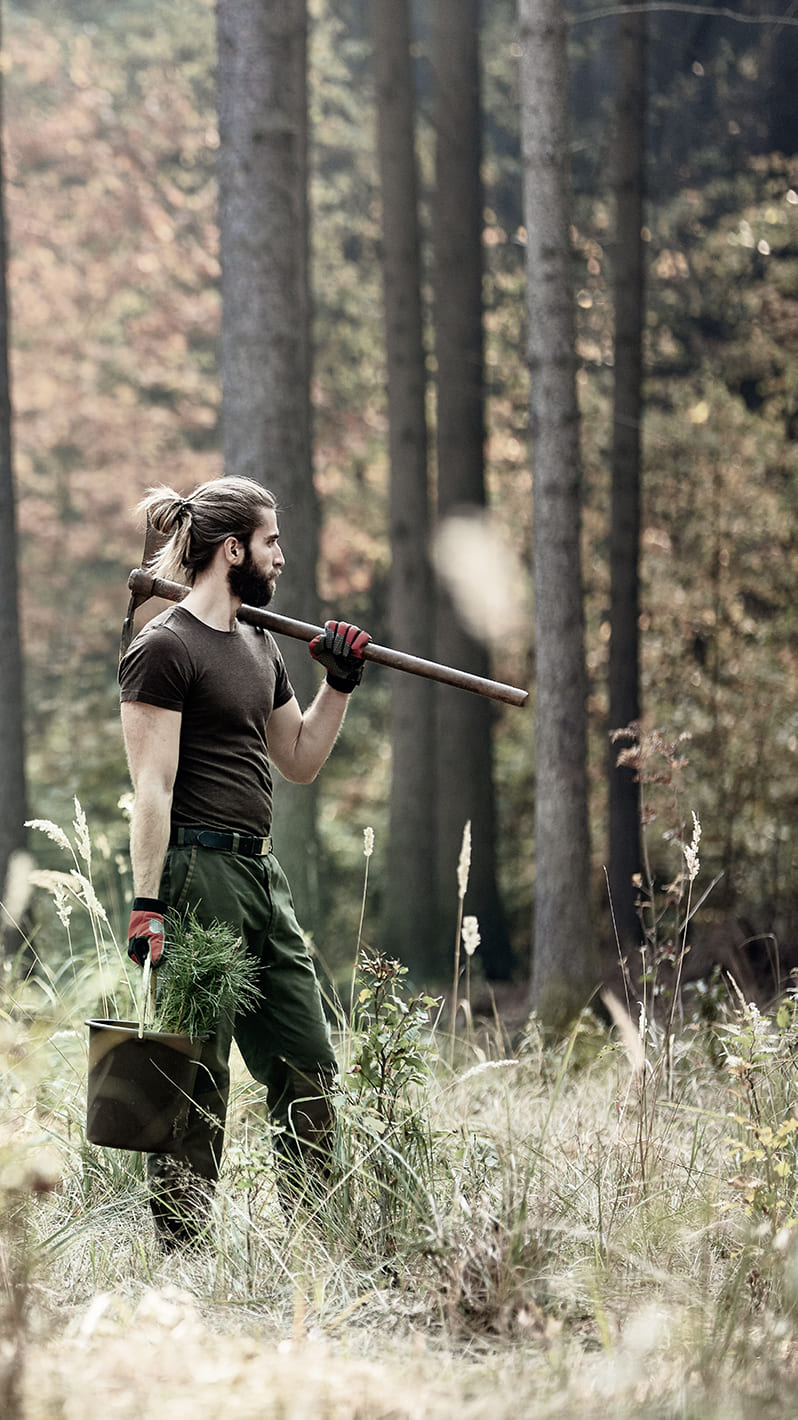 1 order = 1 tree
To offset our carbon footprint and protect the environment, we have created the "Clos Saint-Honoré" program. Unprecedented in the world of industry and fashion, we regularly acquire fragile lands and forests to transform into biodiversity sanctuaries.
Surrounded by our experts, we organize 3 actions each year during which we mobilize our teams and invite our clients to participate in the planting of trees and to concretely protect flora and fauna.
Everyone getting involved with nature, customers and manufacturers hand in hand, that is the future.
Our display stands would not be the best without respect for nature and biodiversity
"Strong actions to speak less and act stronger"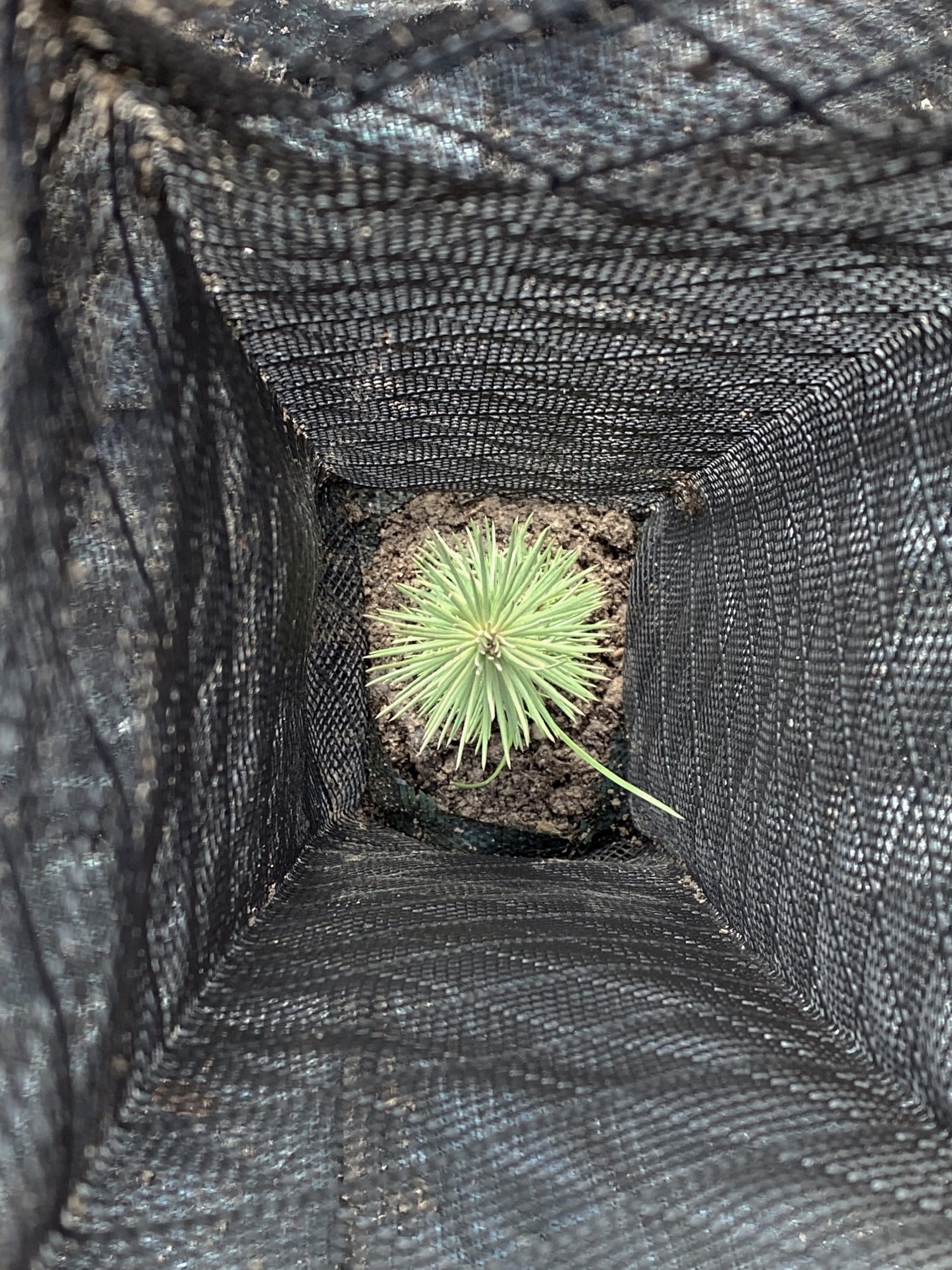 Less marketing for more actions
By protecting and managing more than 7 hectares of forest and land, we are taking concrete action to preserve the endemic biocenosis sometimes damaged by the years of deforestation and climate change. Among our latest acquisitions, an abandoned motocross field, deforested years ago.