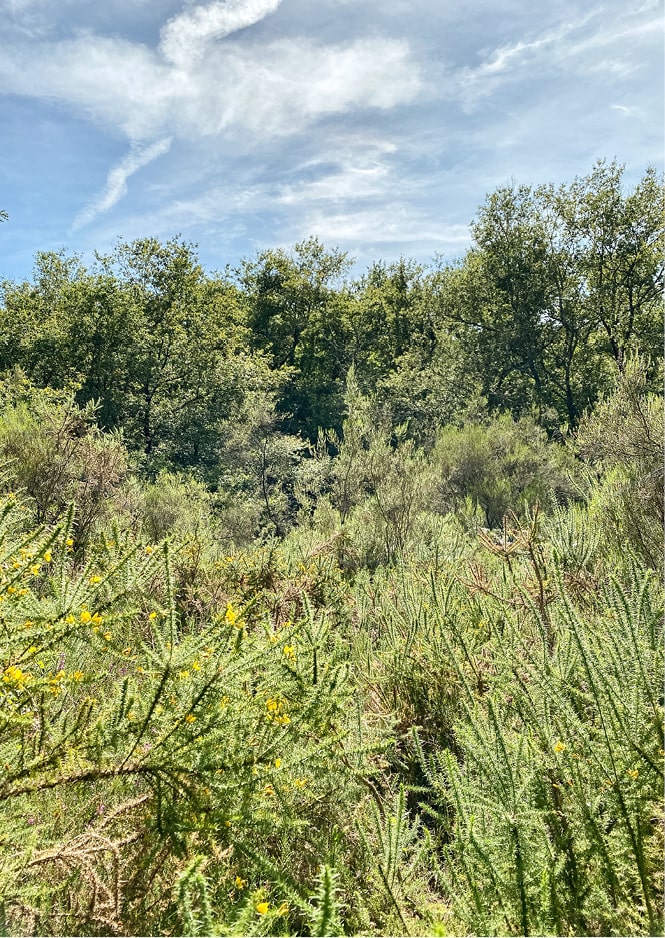 "Les Apastis Saint-Honoré"
, an order =

a tree
To offset our carbon footprint and participate in French reforestation, we created "Les Apastis Saint-Honoré" program.
Through this program, which automatically benefits each of our clients, we manage and protect our own heathlands and forests, which serve as support for our environmental actions.Surrounded by experts and through two campaigns per year, we plant at least the equivalent of one tree for each order received.
Customers and industrialists we all get involved hand in hand concretely at the service of nature.
We are committed to protecting the environment and biodiversity
Through our environmental program "Les Apastis Saint-Honoré" and a production that generalizes the use of 100% recycled and recyclable metals, we offer our customers the guarantee of acquiring display cases that respect the environment.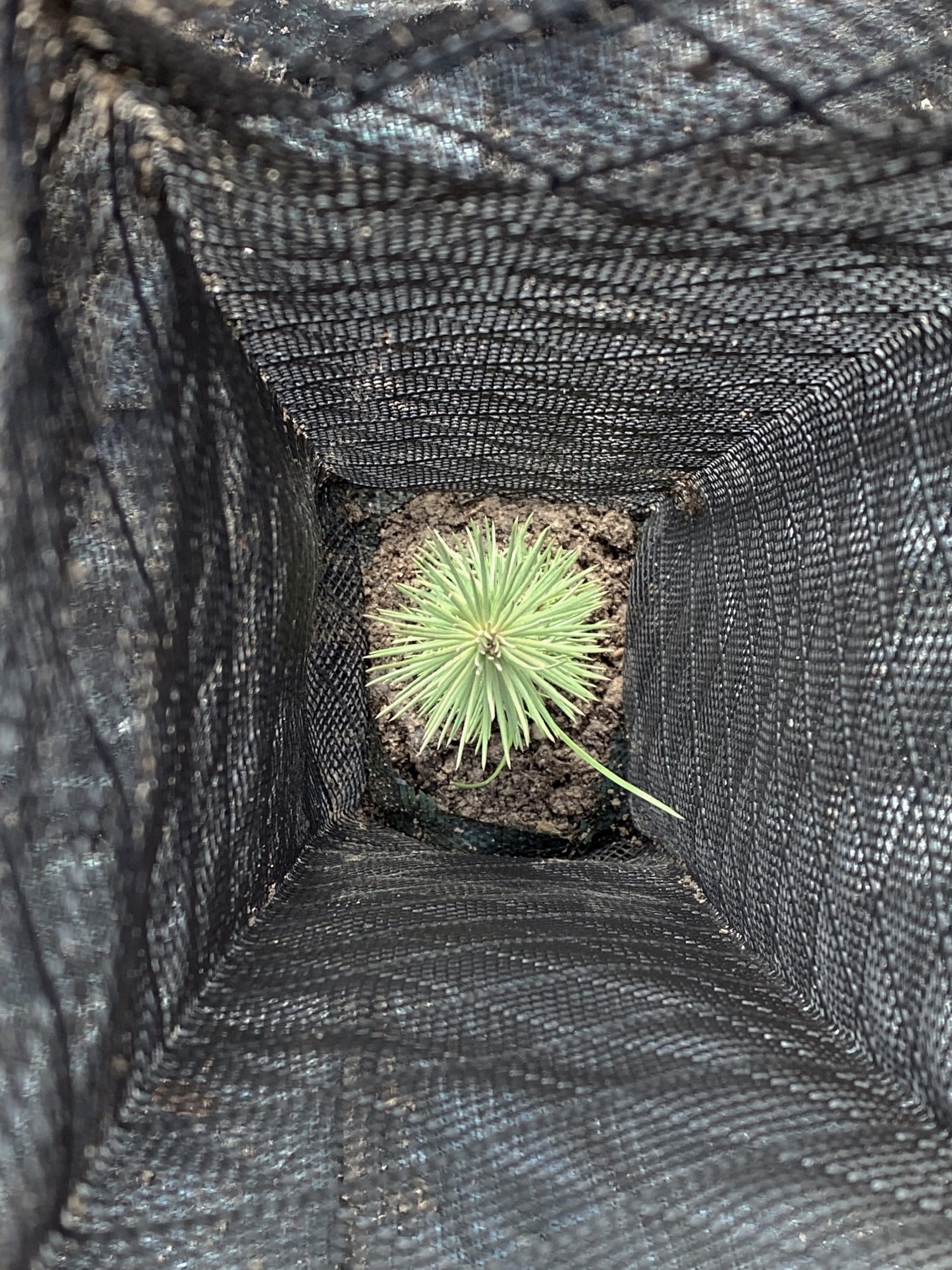 Prioritizing recycled and recyclable materials for a more responsible fashion
All of our metal displays are made from certified recycled metals packaged in FSC cartons. Our wood products come from forests that are managed with respect for the environment.
We also offer our customers tailor-made solutions to take over their old displays in order to give them a second life.
To complement our "Les Apastis Saint-Honoré" environmental program, we have joined Pollinature's BeeHome program to help reintroduce bee colonies on our heaths and forests.
Initiated in October 2020, this partnership is materialized by the installation of wild honeycomb houses in order to implant in each one a population of 25 bees. Each inhabited house covering an area of 300m², most of the flora present on our heaths and forests will receive the visit of these bees as harmless as they are indispensable.
Professionals and individuals, as we can simply welcome wild bee populations through BeeHome and thus participate in their reintroduction.
+ information on the concept BeeHome Pollinature
Pollinature x Saint-Honoré Paris
Today, wild bees are threatened, particularly by the use of pesticides in intensive agriculture, and the scarcity in rural areas of natural habitats adapted to their nesting. They are very little known, yet they are excellent pollinators for our crops.