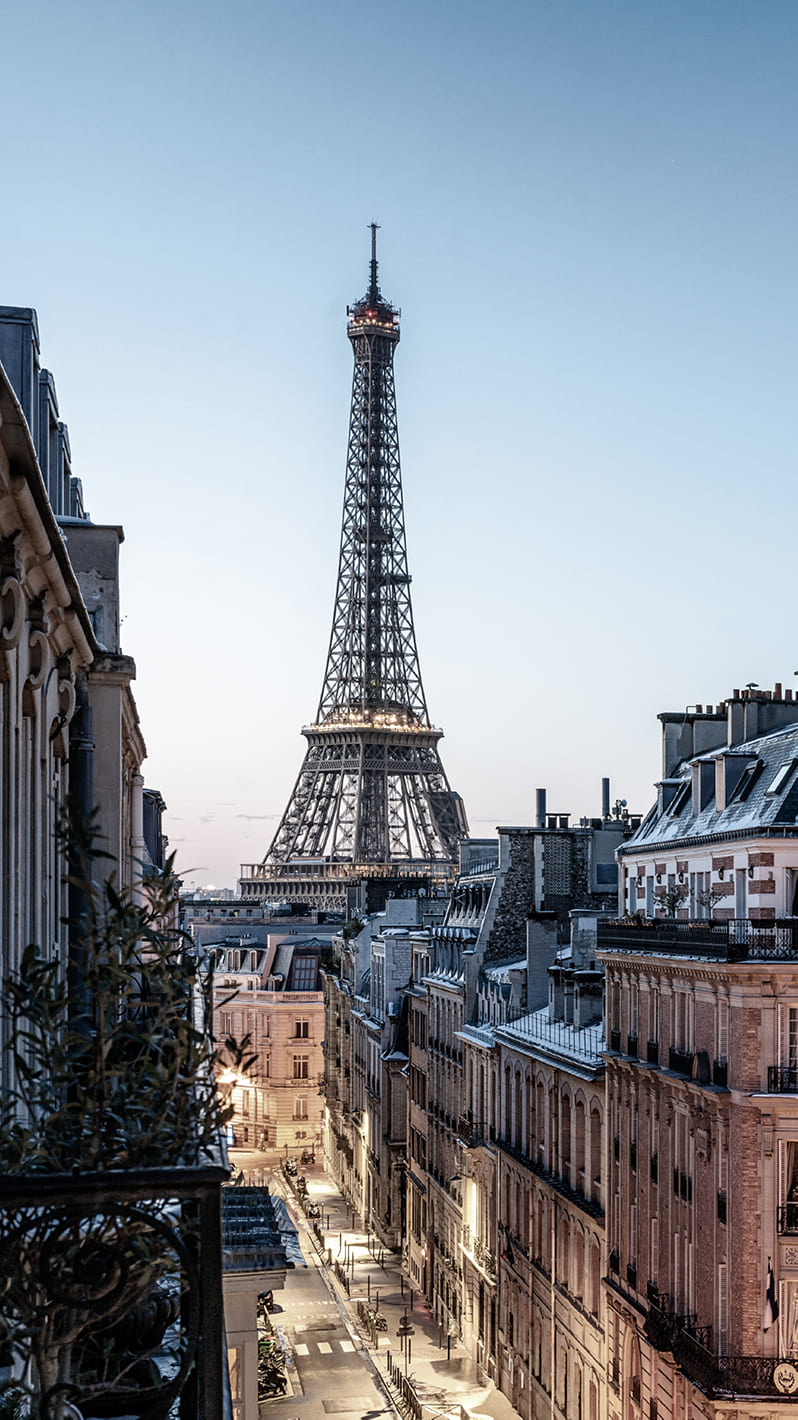 Contact us
Need a quote ?
A question ?
Feel free to contact us.
For a product demonstration, an appointment or any other information, you can contact us:
By email or by telephone:
Send us a quick message
Request an immediate call back
Electronic catalogs
Ask for our electronic catalogs.
Fill out this form and we will send you our electronic catalogs within 48 hours maximum.