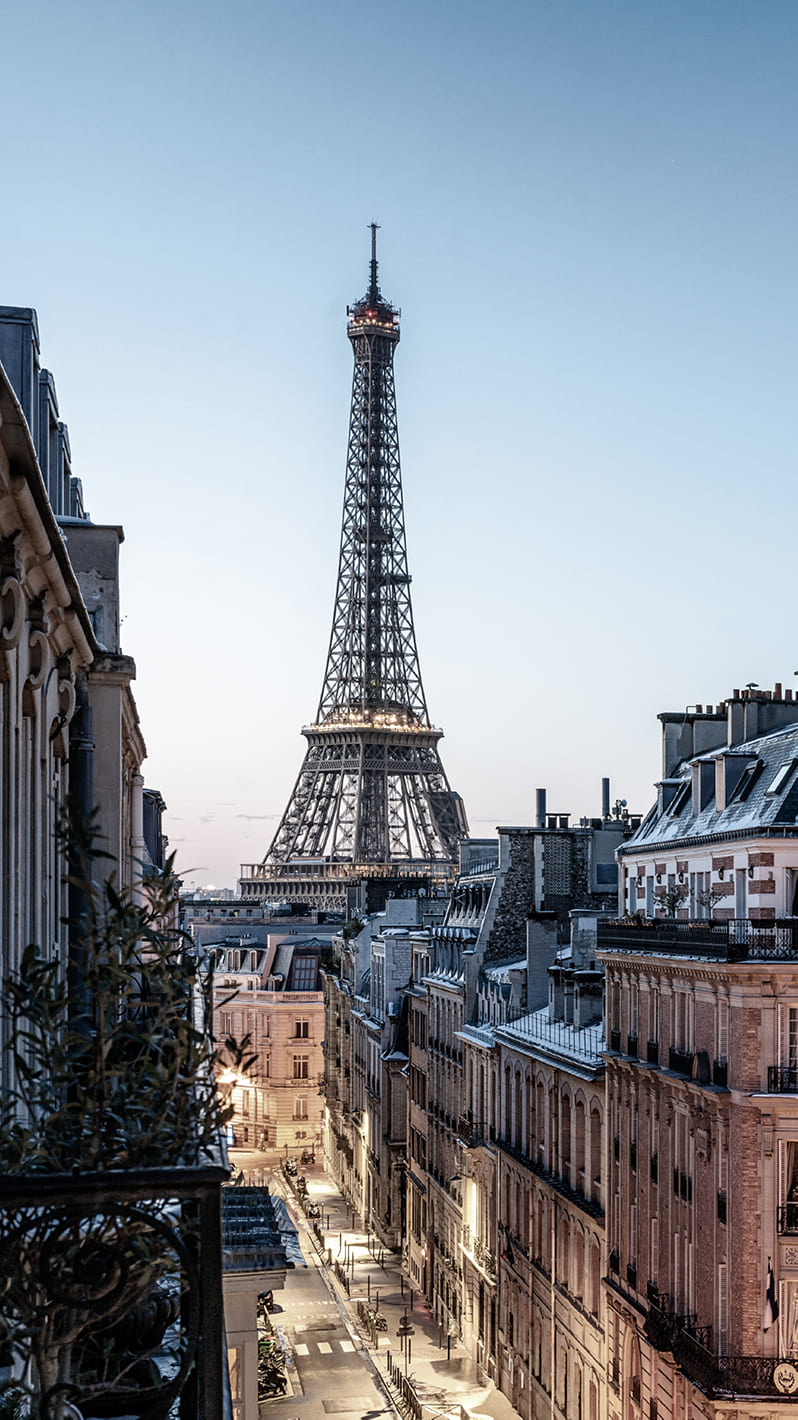 The hearts of Paris and Bordeaux as playgrounds.
Carried by human energy and architectural of Paris and stimulated by the elegance of Bordeaux, we defend the values of the French design. All of our displays are passionately designed and technically designed in France.
HELLO
SAINT-HONORÉ produces and designs the best accessory displays for the fashion brands worldwide.
Design and industry at the service of fashion.
We passionately work with materials and shapes to produce avant-garde displays with the perfect balance between functionality and elegance.
Our products help our customers to enhance their items and, thanks to our customization solutions, we offer the highest level of uniqueness.
We are committed to designing and producing the best display cases at a fair price.
27

countries delivered

5

collections

488

metal display stands

212

colors available

14852

possible combinations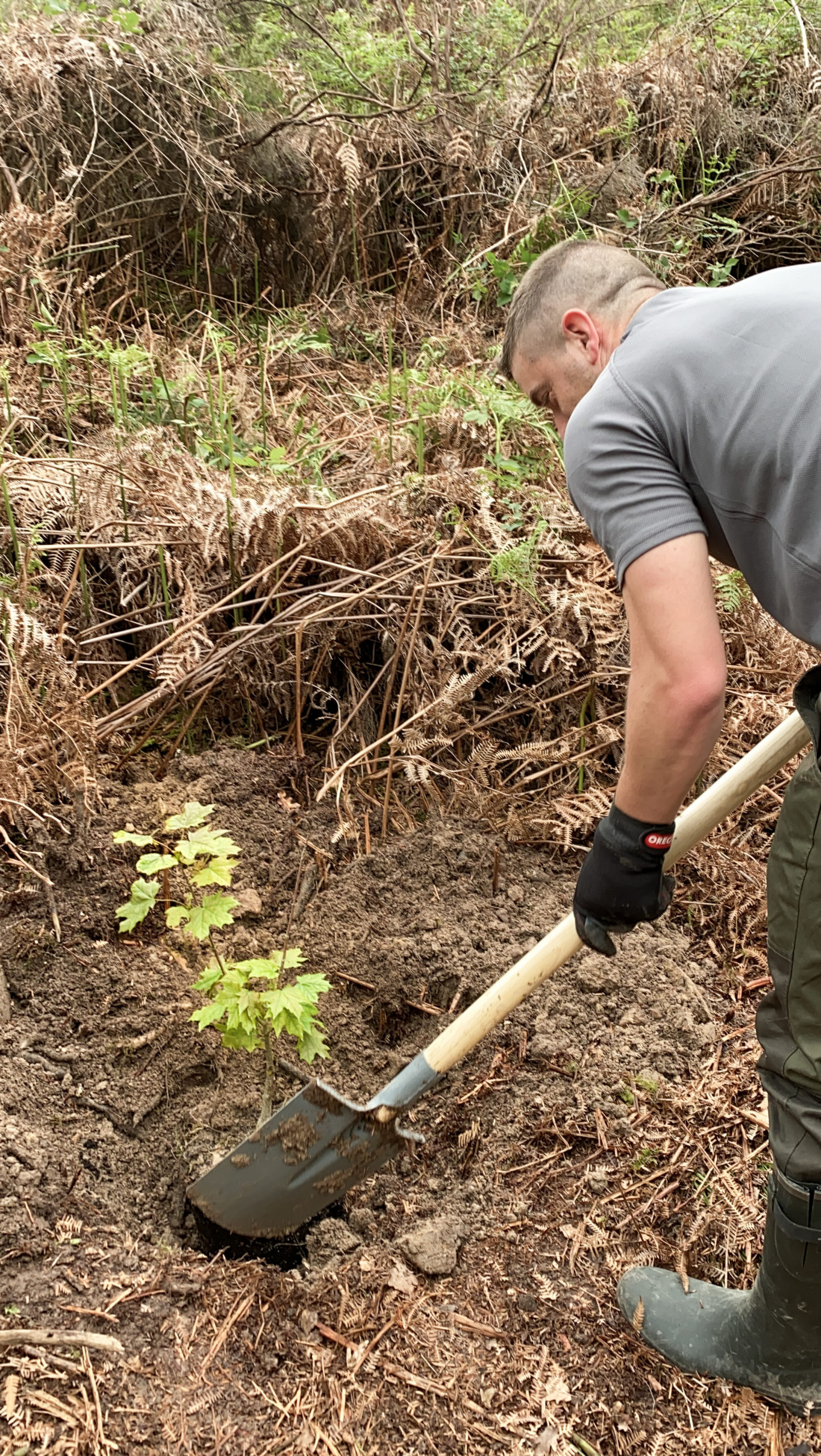 Production
and green operation
A unique environmental program in the world.
Strong actions to speak little and act well.
Unprecedented in the world of industry and fashion, we regularly acquire fragile land to transform it into sanctuaries of reforestation and biodiversity, this is our domain "Les Apastis Saint-Honoré".
A whole field at the service of your CSR program
Thanks to the "Apastis Saint-Honoré", made up of 13 moors and forests, we offer an environmental program unique in the world. For each order, and on your behalf, we plant a number of trees necessary for the eco-compensation of production, maintain more than 20 colonies of wild bees and protect the fauna and flora.
Order, breathe!
It's automatic, you don't have to do anything. After each order we plant an appropriate number of trees for eco-compensation and reserve part of its value for the maintenance and enhancement of forests.
At the end of the year, we provide your CSR department with the carbon neutrality certificates for your orders mentioning the eco-compensation they have received and even the GPS position of the trees we plant on your behalf near Bordeaux!
The new sports collection